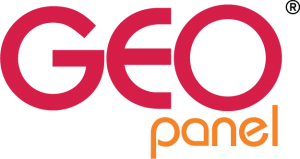 Interior Panelling
Panelling Made Easy
Geo-panel® is a range of PVC interior decorative panelling which provides developers and installers with a stylish, modern and convenient product.
Geo-panel is a cost-effective and practical alternative to tiling and other conventional materials. It provides a smooth, decorative and waterproof wall covering for new and existing interior walls in homes and commercial properties.
Simplified Maintenance
Our Geo-panel® has a 100% waterproof PVC core and a hygienic wipe clean surface making maintenance easier than ever. The lack of grout reduces the need for extra maintenance work. The Geo-panel® also features excellent insulation and sound proofing properties for an all-in-one versatile product.
Easy to Fit
The Freefoam Geo-panel® is designed with tongue and groove joints to improve its waterproof capabilities. There is no drying or grouting time, making installation faster than traditional tiling methods. They can be fixed over existing surfaces and no specialist training is required for installation. We offer a variety of PVC and aluminium trims to complement the full range of designs.
Geo-Panel® comes in three different widths – 250mm, 600mm and 1000mm. The unique 1000mm width of the 'Geo-Panel Wide' ensures that they can be installed in a shower unit easily and more quickly than any other panelling or tile products on the market today.
All of our Geo-panel® products come in a large range of stylish designs and colours.
Colours Available

White Gloss (WHC)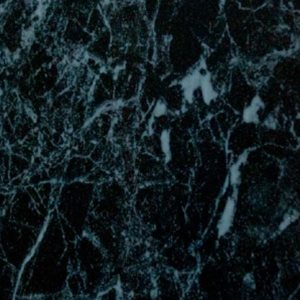 Black Marble (BMC)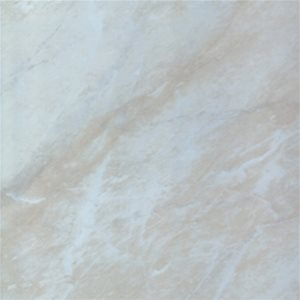 Pergamon Marble (PMC)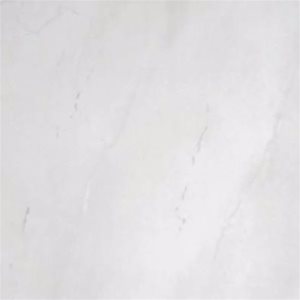 Light Grey Marble (LGMC)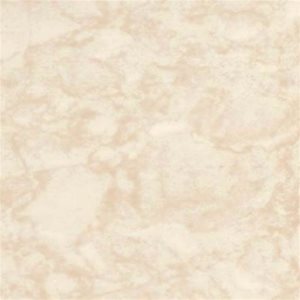 Travertine Marble (TRC)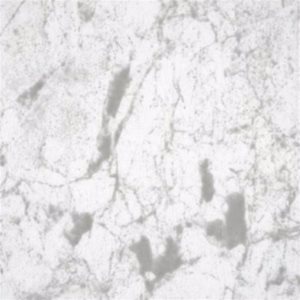 White Marble (WMC)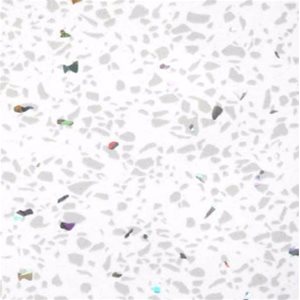 White Diamond Stone (WDC)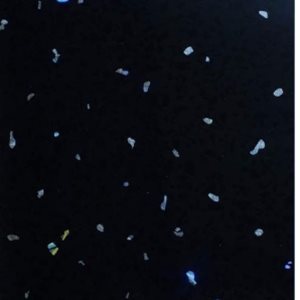 Black Diamond Stone (BDC)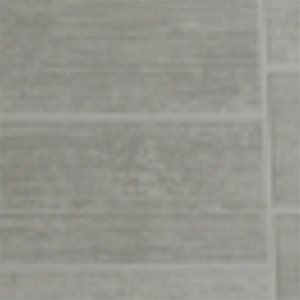 Light Grey Small Tile (STMLG)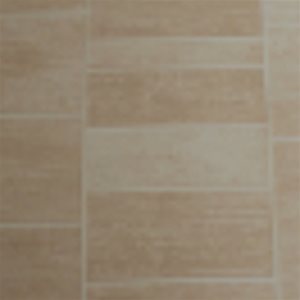 Beige Small Tile (STMBE)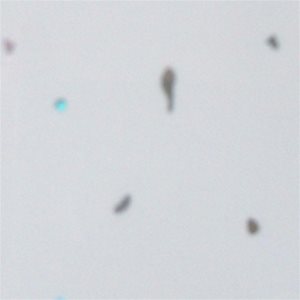 Arctic Sparkle (ASC)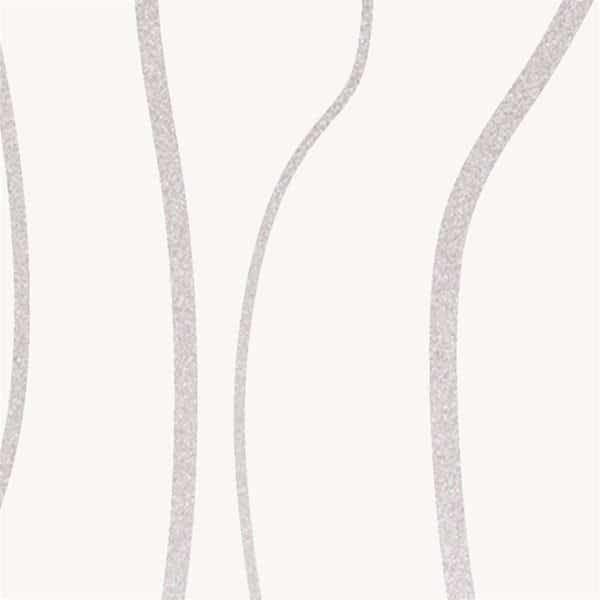 White Ripple (WRC)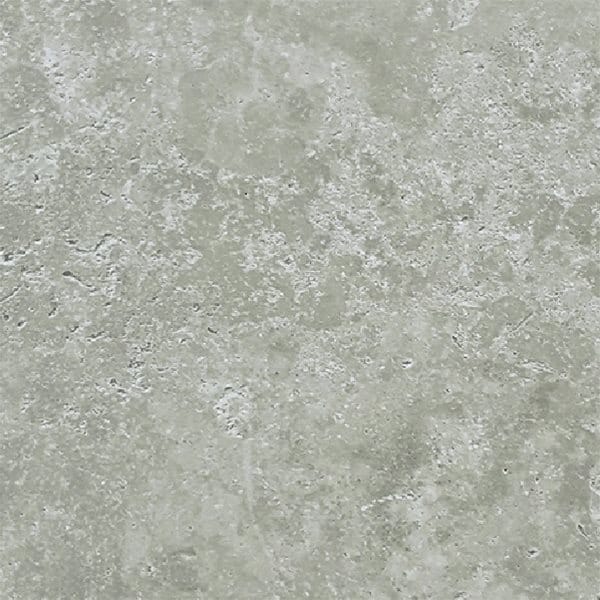 Grey Concrete Matt (CGMC)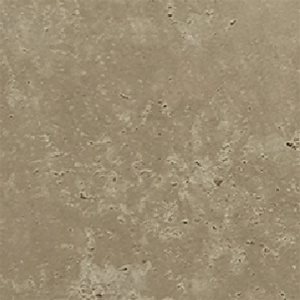 Concrete Beige Matt (CBMC)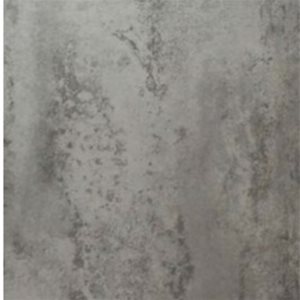 Silver Metallic (SMC)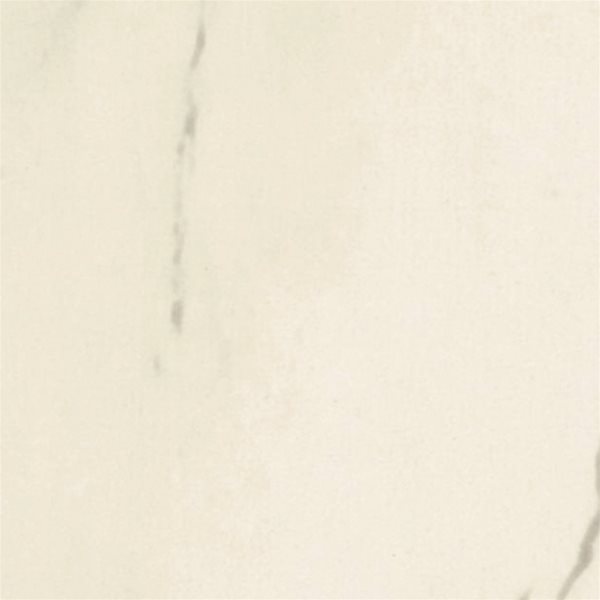 Beige Marble (BEMC)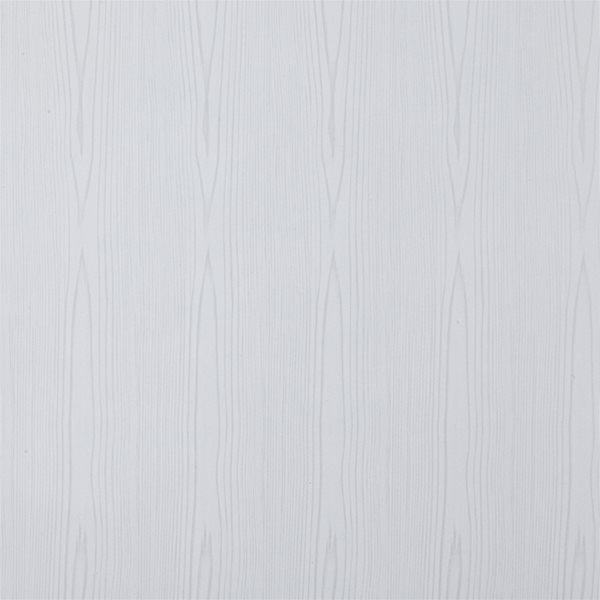 White Wood Gloss (WHWC)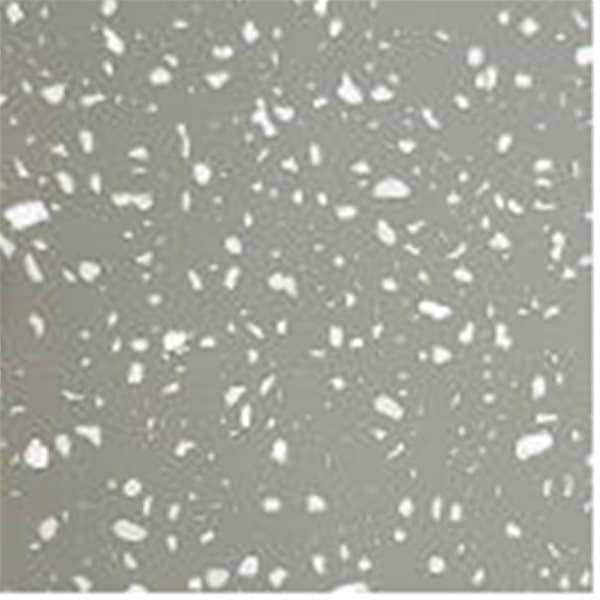 Storm Grey Diamond (SGDC)